Dear Friends and Lovers
I am cured and my polarity has been succesfully reversed.
Happiness and Joy abounds all around and I now walk proudly and majestically into the future.
All has been restored and my purpose completely renewed.
I am singing a brand New Tune

Have A Blessed summer!
May it be COOL!
Love Michael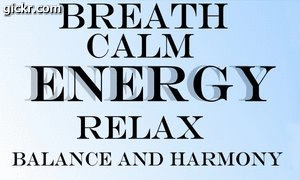 That's right so i must get busy creating. Weeeeeeeeeee