My Life As I Remember It
To Switch it up a bit …
This is a link page for the various series or phases that I've been through in my ShockTreatment.
You can follow the link tags.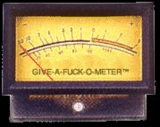 It's not called Planet Mezmer for nothing.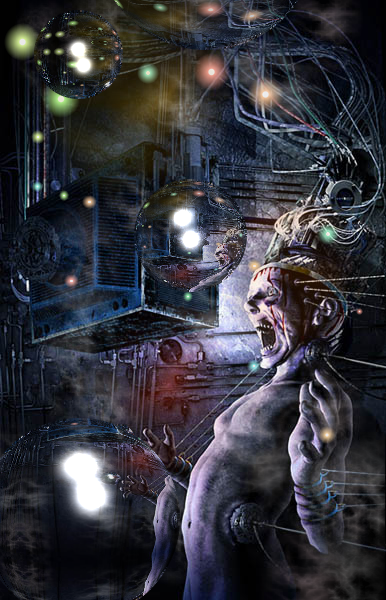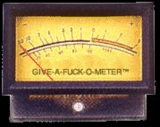 ~ x W x ~

I also wanted to give a Special Thanks to My Friend Wendy who keeps me Inspired To Carry on with all my Endeavors.
~x M x~