Shock Treatment
Journal March 30, 2007

"The smoldering smoke screen is up high and burns brightly as the powers that be blow pepper in your eye." … ZeeArcTune
[Screenplay]
The Triumphant Entrance
A worn and weary warrior soldier perched upon a fancy chariot rides through the arches of the city of Utopia, battered and torn; to display the beastly Quasimodo clinging to the bars of his cage with a huge smile upon his face. Both are showered with rose petals and rotten fruit.
The soldier guides the prisoner to a cell and then washes his hands with pitcher and basin looking at himself and Quasimodo merging in the reflection of his highly polished shield, watching the beast still struggling for more attention from the crowd below, through the tiny prison window; realizing that the deformed creature is enjoying the moment more than he…
Narration
Character- Self- Thoughts
"I find myself becoming more like God… "Silent"
Attempting to decipher self
Defining what is real and what is not real
The stripping of ego
The painful process of peeling away the layers and slowly taking off the mask only to try on another or find another beneath the one I just removed.
Playing the popularity contest always leaves a feeling of un-fulfillment. The party is all about EGO and becoming part of the big machine, marching in the hit parade; with the hero and the slave one; in same perspective; of victory and defeat from the vantage point of the golden chariot and gilded cage.
A vision within the Grand Illusion; To conquer and to be conquered in the search for Love and to be Loved, only to find one's self starring in reflection within the mirror of Contemplation; the art of virtue and the portrait of truth to ones self and the projection of self discovery to others with the acceptance or rejection from the mass to find the true diamond in the rough after the silence of the hoopla has settled us both within the grave."
Michael – Warrior Priest and King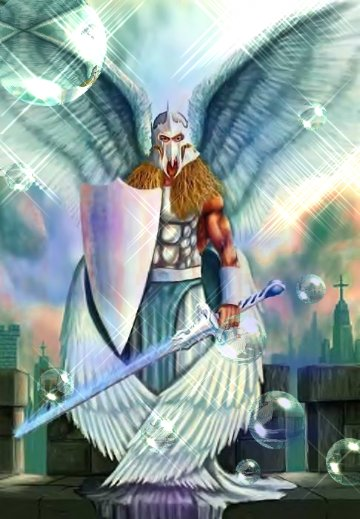 Links